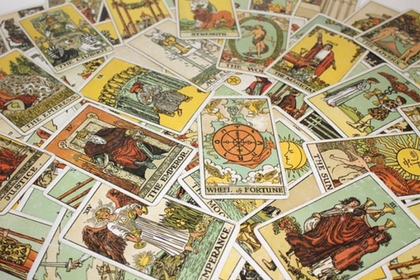 Tarot
Tarot cards are a tool used for divination. Tarot card reading can be performed by anyone though you'll receive better readings from people with strong intuition, clairvoyance, clairaudience, and clairsentience. Readers may have one or any combination of these gifts and will use them to channel the energy of the universe. to provide answers and guidance for people. All sessions are confidential and personal. Telephonic consultations are also available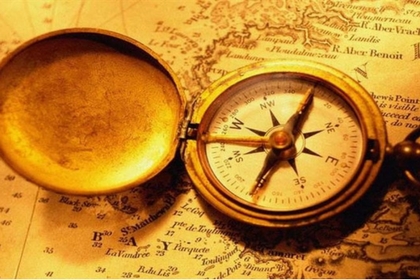 Vastu Consultations
Vaastu is an ancient Indian science of architecture and buildings which helps in making a congenial setting or a place to live and work in a most scientific way taking advantage of the benefits bestowed by nature, its elements and energy fields for enhanced wealth, health,prosperity and happiness.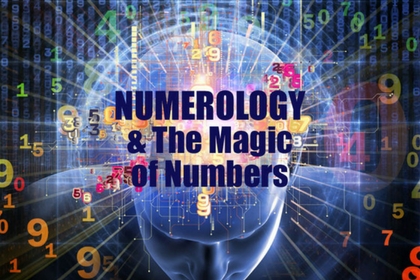 Numerology
Numerology is any belief in the divine or mystical relationship between a number and one or more coinciding events. It is also the study of the numerical value of the letters in words, names and ideas.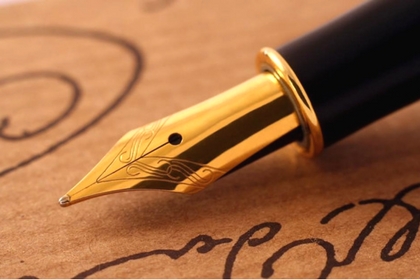 Graphology
Graphology is the analysis of the physical characteristics and patterns of handwriting claiming to be able to identify the writer, indicating psychological state at the time of writing, or evaluating personality characteristics.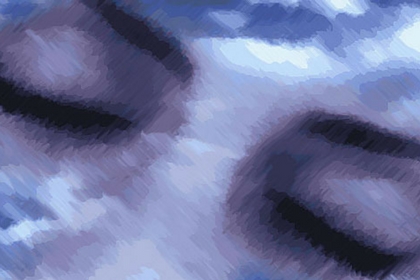 Dream Analysis
Dream analysis is the interpretation of dreams to determine their underlying meanings. Freudian dream analysis relies on symbolism. It is based on the notion that your unconscious mind protects you from your repressed desires by expressing those desires in dreams and hiding them away from your conscious mind.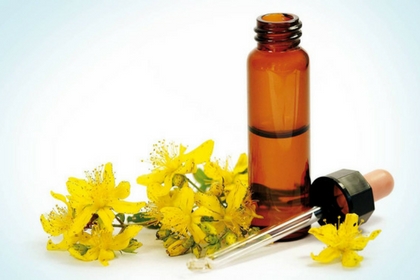 Bach Flower Therapy
The Bach Flower Remedies are a safe and natural method of healing discovered by Dr. Bach .They gently restore the balance between mind and body by casting out negative emotions such as fear, worry, hatred and indecision which interfere with the equilibrium of the being as a whole. The Bach Flower Remedies allow peace and happiness to return to the sufferer so that the body is free to heal itself. The Bach Flower Remedies are made from wild flowers and are safe for the whole family including pets.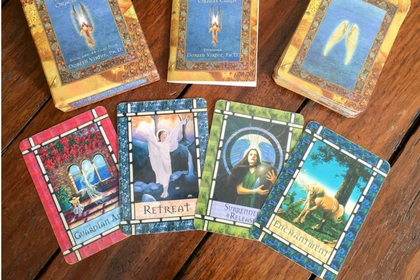 Angel Card Readings
They can be a powerful tool for those seeking guidance in their life. Like Tarot card, angel cards can give insight into relationships, careers and finances while giving the recipient peace of mind and confidence in their decisions. They tap into Angelic presence to guide the recipient toward their best life. Just like the Tarot, all consultations remain confidential and personal.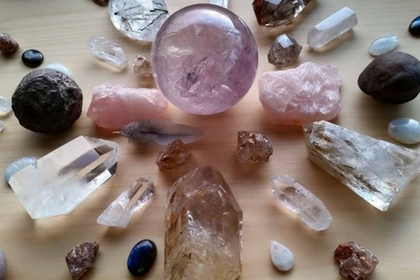 Crystal Healing
Crystals have been used throughout all of history as a source of healing power. Ancient cultures all over the world used healing crystals and stones to align, clear and transform their energy, spirit and physical health. The metaphysical powers of crystals were no mystery to most ancient cultures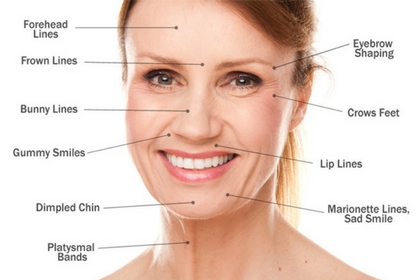 Face Reading & Body Language
In daily life, we see many faces and in many cases we want to estimate their character and qualities secretly. Through Physiognomy, it is possible to read any person like a book. Physiognomy refers to reading the faces of people to understand their charater and destiny. So, it is also called face reading. In Physiognomy one should observe the shape of the face, its various regions, forehead, eyes, nose, lips, mouth and chin.
People are constantly throwing off a storm of signals. These signals may be silent (non-verbal) messages communicated through the sender's body movements, facial expressions, voice tone and loudness. Microexpressions, hand gestures, and posture register almost immediately, a silent orchestra that can have long-lasting repercussions.
* Phone and Email Consultations are also available. Consultation prices available on request.